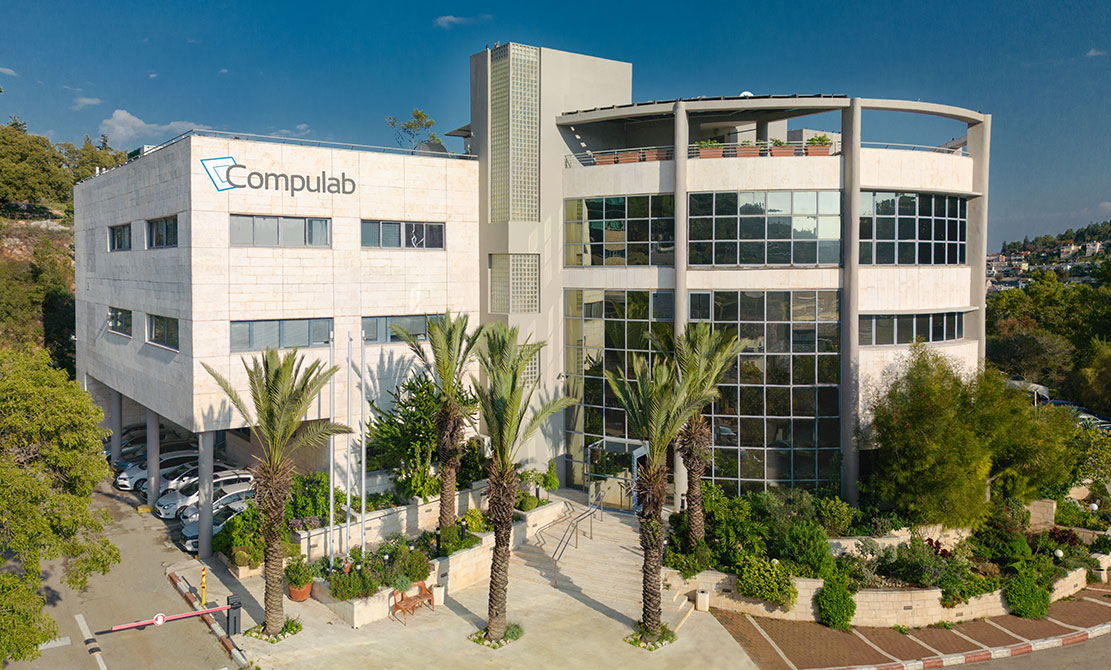 Compulab is a leading manufacturer of System-on-Modules, Computer-on-Modules, IoT Gateways and fanless Industrial Computers.
Our products are used in medical devices, transportation, industrial automation, telecommunication, aerospace and marine systems and countless other applications.
Key Facts & Numbers
$36M
5,500m

2

2,200,000+
4,500
ANNUAL TURNOVER
PRODUCTION FACILITY
COMPUTERS PRODUCED
CUSTOMERS WORLDWIDE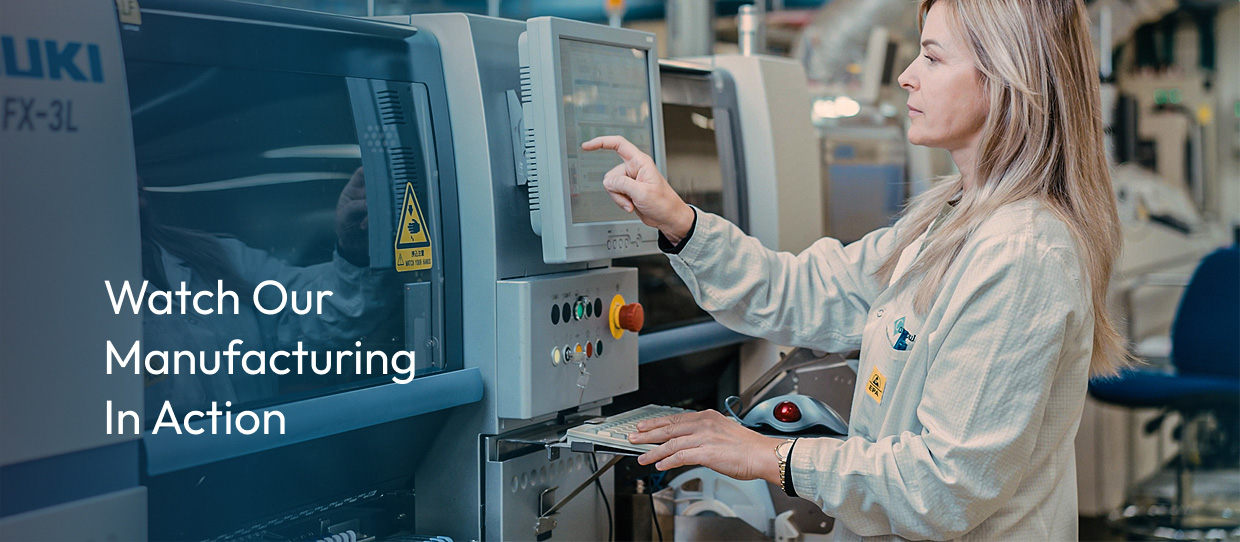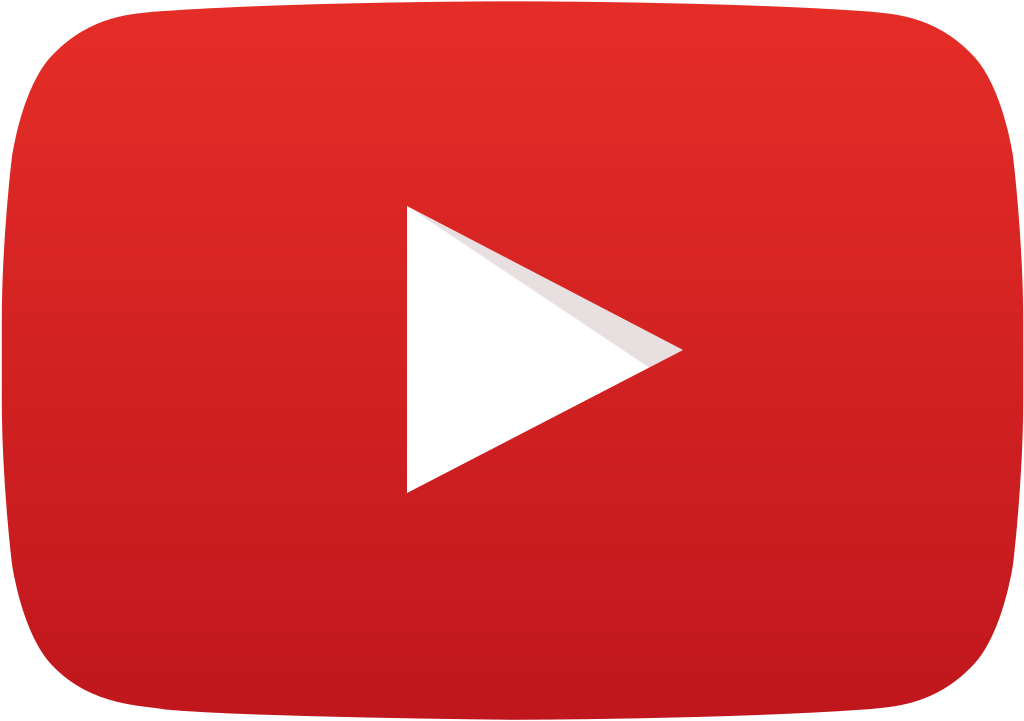 Company History
2022
Robotic product testing
Launched robotic automated product testing procedure to boost production rate.
2021
Compulab CoM runs on Mars
Compulab COMEX-IE38 computer module is used in the NASA Perseverance rover that lands on Mars and begins its survey mission in February 2021.
2020
Compulab goes public
Compulab becomes publicly traded on the Tel-Aviv stock exchange market.
2019
New SOM form-factor
Introduced the ultra-miniature UCM System-on-Module form-factor.
2017
First IoT Gateway
Initiated a new product line of ARM IoT Gateways.
2014
Production lines upgrade
Production lines are upgraded with new state-of-the-art SMT assembly and AOI machines. Manufacturing capacity increased by 100%.
2011
New, company-owned facility
Relocated into new, company-owned 5,500m2 facility in Yokneam, Israel.
2008
First industrial mini-PC
Introduced fit-PC – world first passively cooled mini-PC. Started the line of fanless, ultra miniature PCs for industrial and commercial applications.
2005
Initiated in-house manufacturing
Installation of the first Compulab SMT assembly line.
2003
First ARM SOM
Introduced ARMCORE – the first product of the ARM System-on-Module line.
1997
First Computer-on-Module
Introduced the first Compulab off-the-shelf product – Computer-on-Module based on Intel's i960 processor architecture.
1992
Foundation
Compulab is founded as an engineering consulting company. Between 1992 to 1997, the company has developed over 40 custom products.