Sales and General
Technical Support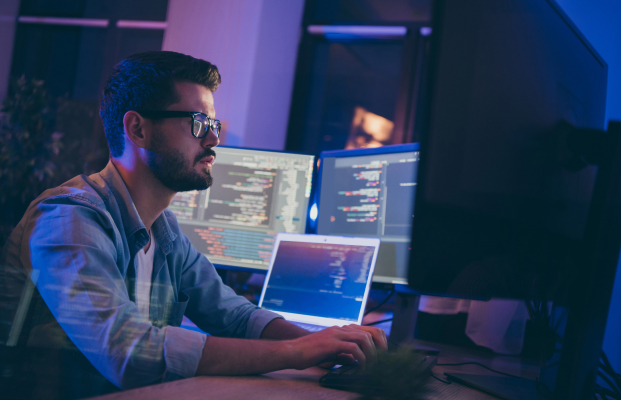 Direct Engineer Support
Technical support is provided directly by Compulab product design engineers via an online ticketing portal.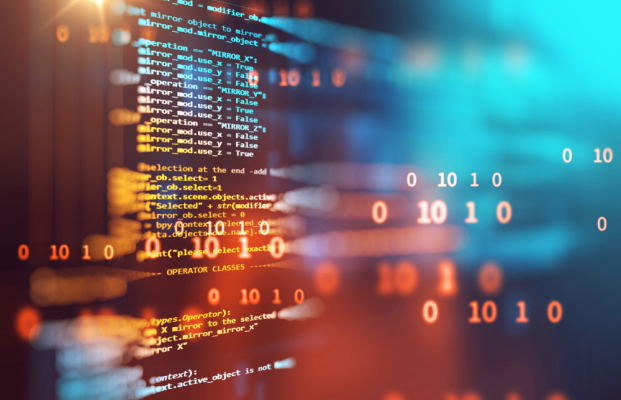 Software Packages
Compulab products are supported with full Board Support Packages, production-ready O/S images and utilities.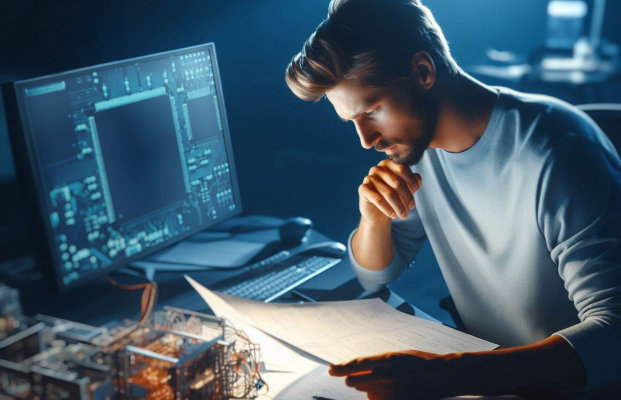 Design Resources
Compulab provides detailed technical reference manuals, carrier-board designs packages and schematics.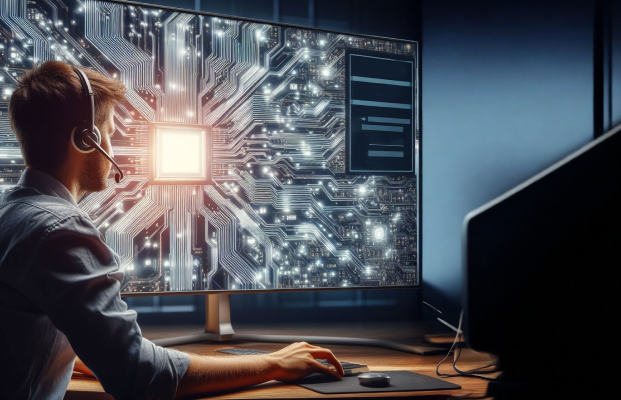 Customer Design Review
Submit your design via the support portal for a free schematic review by Compulab design engineers.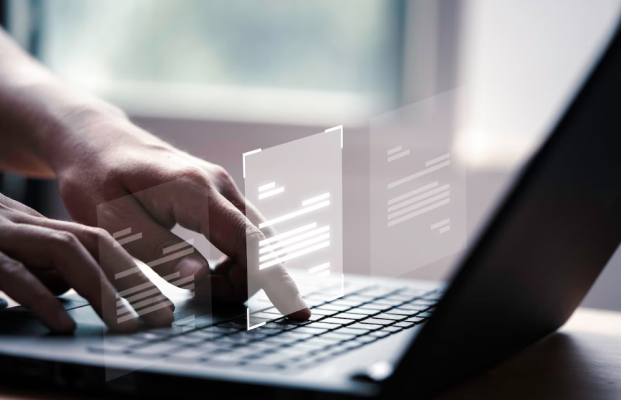 Developer's WiKi
Comprehensive software development documentation is provided on the Compulab Developer's WiKi.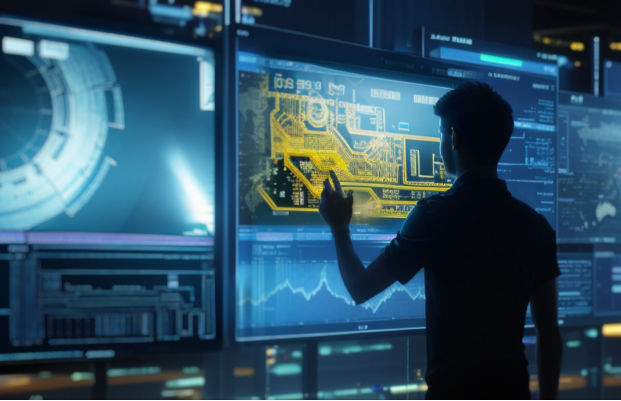 LCD Panel Adaptation
Driver adaptation service for custom LCD panels are provided by CompuLab software engineers.