Product Compliance
ISO9001:2015
CompuLab products are manufactured and tested in company's own ISO9001:2015 certified facilities in Yokneam, Israel.
Download CompuLab ISO certificate.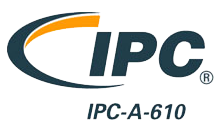 IPC-A-610
CompuLab production process is fully certified to comply with the industry-traceable program IPC-A-610.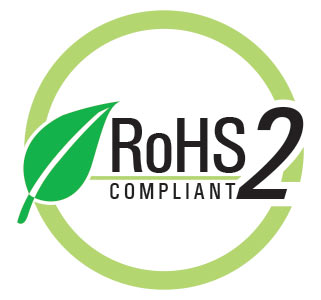 RoHS II
CompuLab certifies that its EEE products including packaging are compliant with the threshold requirements of the European Union restriction on use of Hazardous Substances Directive 2011/65/EU ("ROHS2") and its amendments including the newly published Directive (EU) 2015/863 to amend Annex II of EU RoHS 2 to add four phthalates. Compulab RoHS compliance is controlled under EN50581:2012 Standard.
Download CompuLab Material Compliance Declaration.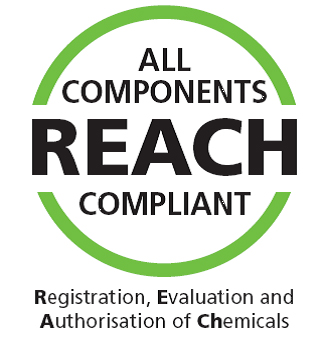 REACH
CompuLab products are compliant with Registration Evaluation, Authorization and Restriction of Chemicals ("REACH") Article 33 and do not contain substances above the regulatory threshold of 0.1%, including Substances of Very High Concern (SVHC) according to the latest list.
Download CompuLab Material Compliance Declaration.

WEEE
CompuLab is committed to a safe and healthy environment and has been working diligently to ensure its compliance with WEEE legislation. Compulab and all products sold by Compulab will comply with WEEE legislation.
Download CompuLab WEEE Statement.