CompuLab has been serving industrial embedded customers for over 30 years.
Our product strategy, support model and logistics have been fully optimized to address the diverse needs of the embedded market.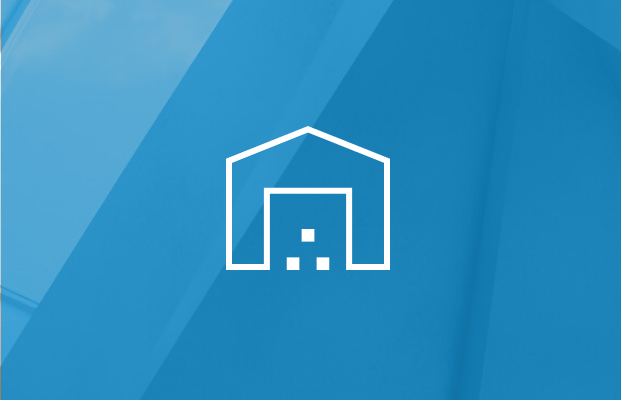 In-house Manufacturing
All Compulab products are manufactured in company owned ISO9001:2015 and IPC-A-610 certified facilities. This ensures high quality and logistics flexibility.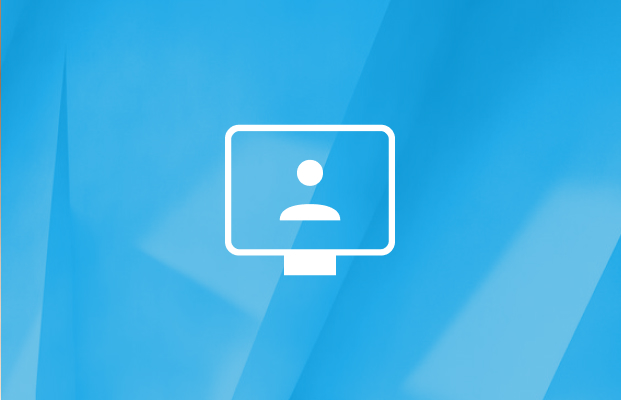 Direct Engineer Support
Technical support is provided directly by Compulab product design engineers streamlining customers' design flow.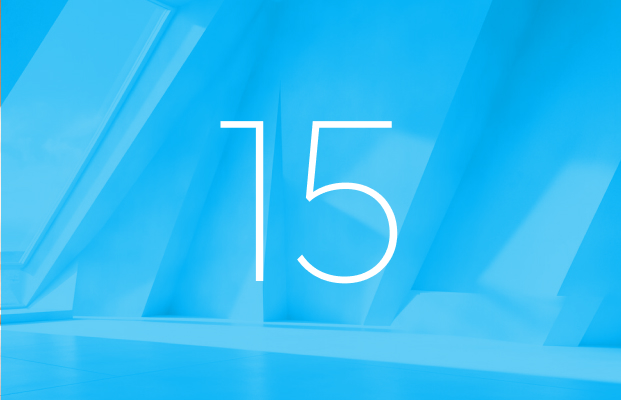 15-year Availability
Typical life-cycle for an industrial project is 6-8 years. Compulab guarantees 15-year product availability.
Product life-cycle is extended with well-established last-time-buy and component stocking programs.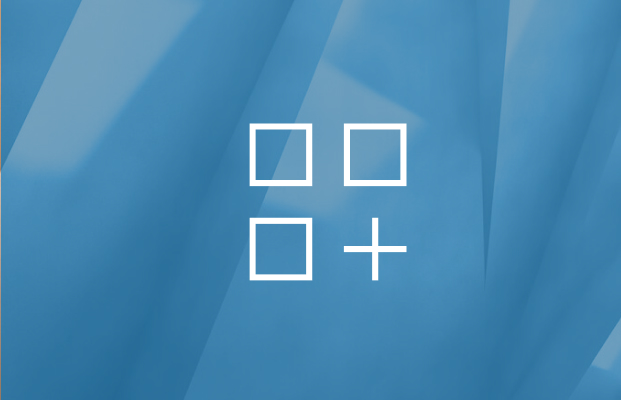 Configure-to-Order
Compulab products are offered with SMT-level configure-to-order with orders of 100 units, enabling maximal flexibility and customer cost optimization with no NRE.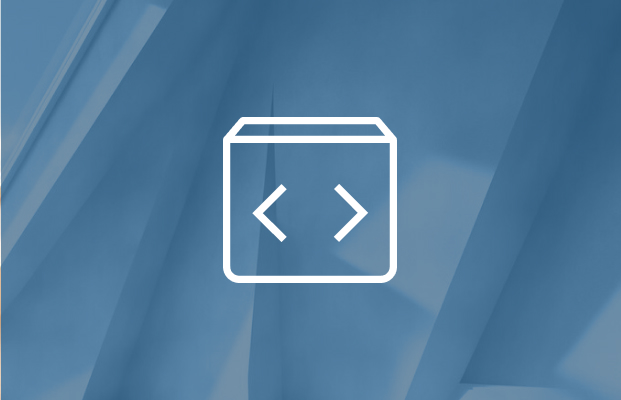 Software Packages
Compulab products are provided with full Board Support Packages and ready-to-run images for Linux, Android and Windows operating systems.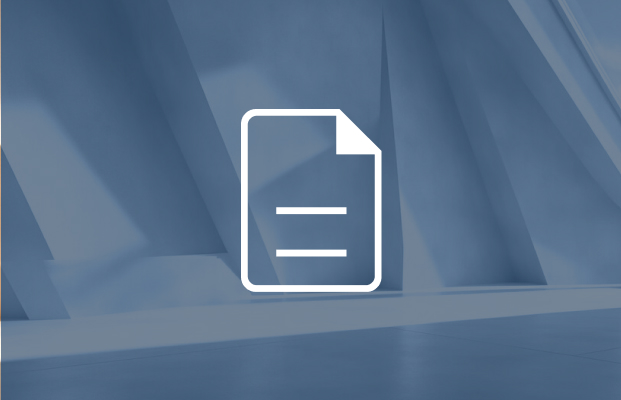 Comprehensive Documentation
Compulab supports its products with detailed technical reference manuals, carrier-board designs packages and schematics. Comprehensive software documentation is provided in the Compulab Developer's WiKi.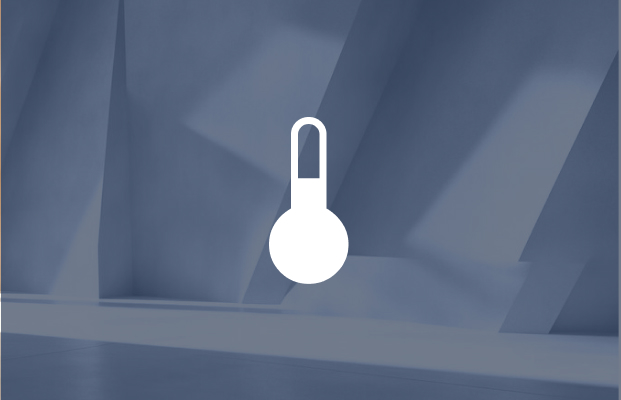 Industrial 
Temperature
Operation in -40C to +85C temperature range is supported with established design practices and thermal testing and screening procedures.
Learn more about Industrial Temperature Support.