Instrumentation Case Study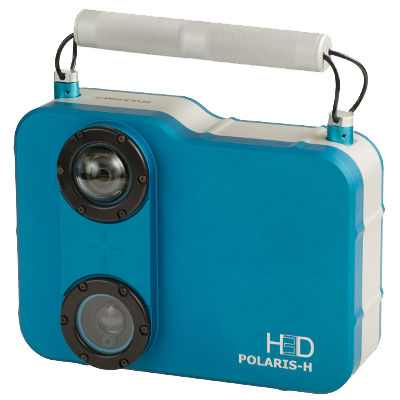 Application:

Customer:

End Product:

Solution Used:

Instrumentation

H3D Inc.

Gamma-ray Camera
The Customer
Established in 2011, H3D offers the world's highest-performance imaging spectrometers. Quickly identifying and localizing gamma-ray sources with a single measurement, H3D is revolutionizing how measurements are performed.
Customer's Product
The H3D® H Series industrial imaging spectrometer was developed as a complete solution for the identification, quantification, and localization of gamma-ray sources. With users at emergency response organizations around the world and 75% of US nuclear plants, the H Series finds wide applicability.
CompuLab Product Used
The H3D imaging spectrometers use the CompuLab UCM-iMX8M-Mini ARM System-on-Module for system control and data reconstruction.