Power and Energy Case Study
The Customer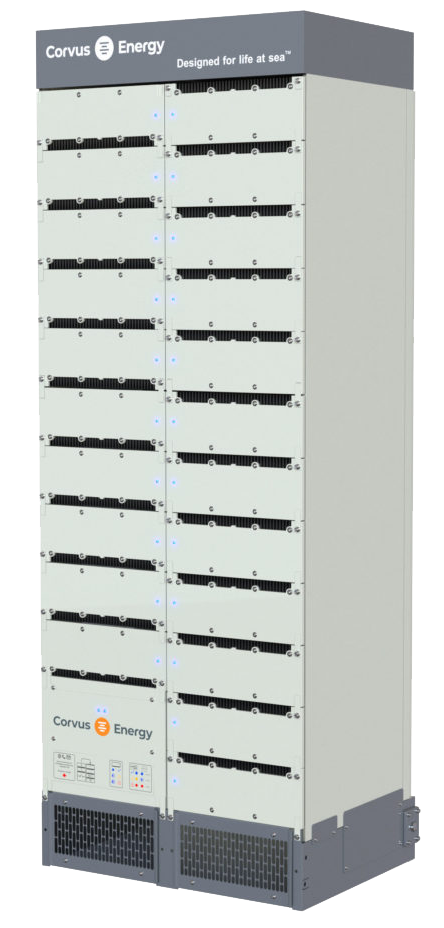 Corvus Energy is the world's leading supplier of safe, innovative and reliable energy storage solutions (ESSs) for all segments in the maritime industry.
Combining industry leading research and development capabilities, Corvus has set the industry standard for maritime ESSs.
Customer's Product
Designed and purpose built for the maritime industry, the Corvus Orca Energy storage system is suited for applications where there is a need to move large amounts of energy multiple times per day, efficiently and at low cost.
Orca Energy can be used in both all-electric and hybrid installations on sea-faring vessels from yachts to cruise ships and merchant vessels, as well as off-shore platforms such as rigs and fish farms.
CompuLab Product Used
Orca Energy utilizes the CompuLab IOT-GATE-iMX7 gateway to add advanced IoT capabilities to the system.